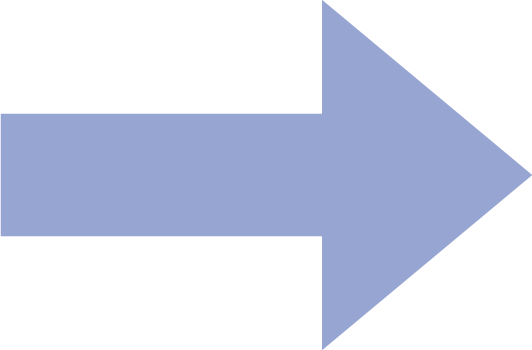 Shipping, hauling, and logistics professionals at Hartley Transportation provide the very finest transportation services available. Saving you time and money with peace of mind that your shipment will arrive safe and on time.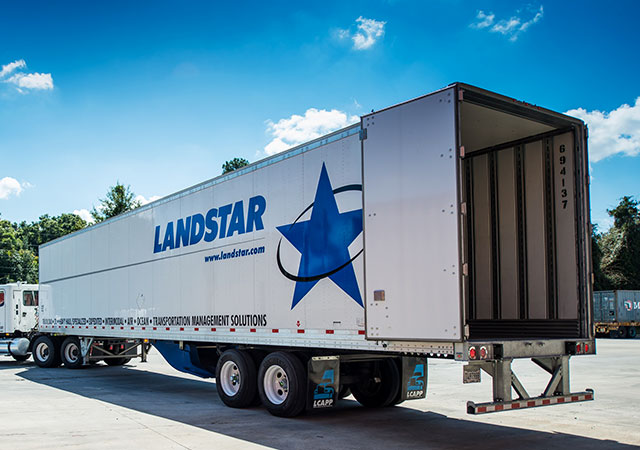 Independent Landstar Agent
Hartley Transportation, provides cost-effective, customized transportation solutions and supply chain logistics ranging from Truckload or LTL cargo services, to Multimodal or Intermodal services. If you need your freight to arrive just in time, use our expedited service—ground or air cargo—either way, we'll get it there. We can even deliver warehouse services.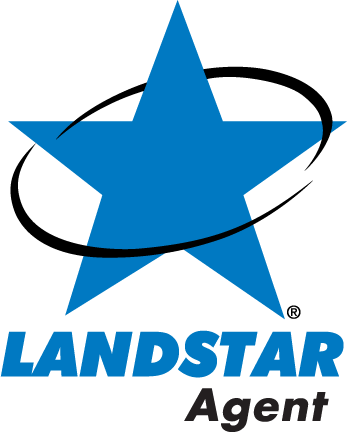 Heavy Hauling & Rigging
Let Hartley Transportation arrange your heavy lifting. We offer top quality rigging and crane services for your sensitive electronic equipment and heavy machinery.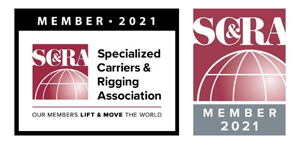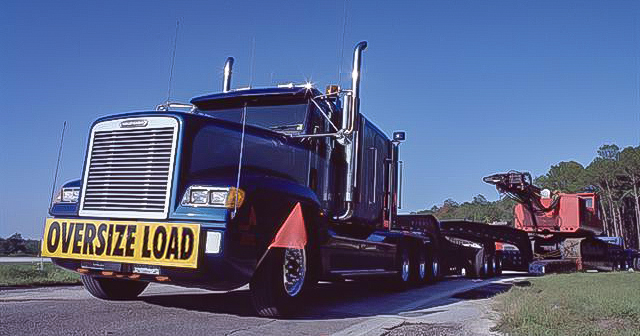 Intermodal US - Canada - Mexico
Hartley Transportation arranges the very finest, economical rail service to and from most points in the US, Canada & Mexico.
Contact Us Today!
[contact-form-7 id="144" title="responsive footer form"]