Let Hartley Transportation arrange your heavy lifting. We offer top quality rigging and crane services for your sensitive electronic equipment and heavy machinery. Should you need to transport a single machine or your entire production line, Hartley Transportation provides our customers with the highest quality custom rigging, crane and transportation solutions to ensure the success of your project.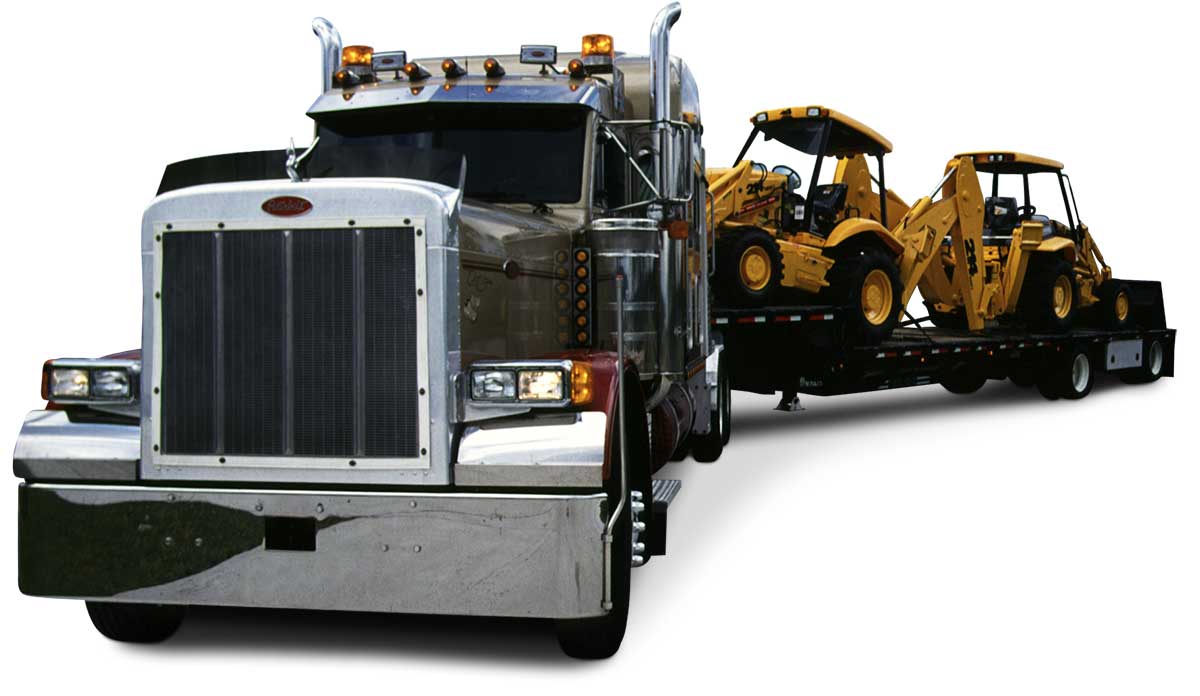 Forklifts to 120,000 lb. capacity
Heavy Lift Cranes
Container loading and unloading
Air Casters and Skates
Industrial machinery and printing presses
Equipment unloading, placement and storage
Air-ride vans, flatbeds and specialized transportation equipment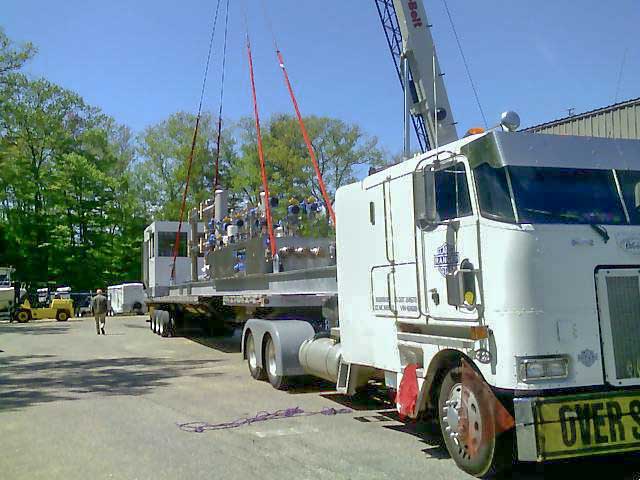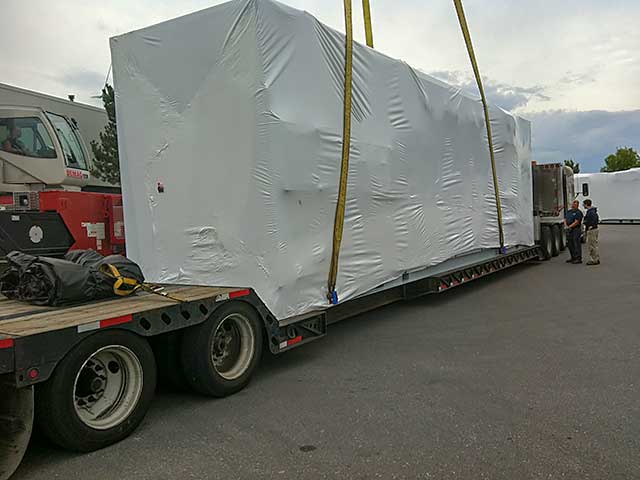 Contact Us Today!
[contact-form-7 id="144" title="responsive footer form"]