Whether you're shipping across the continent or across the globe, Hartley Transportation provides you with maximum control over your cargo, regardless of its size, type, origin or destination.
That means door-to-door pickup and delivery anywhere in the world, with no intermediate off-loading or cargo transfers. Your cargo departs and arrives at its destination together—this includes large shipments in single lots, saving you time, money and duplication of documentation.
Same Day, Next Day, Second Day
All Points International and Domestic
Door to Airport and Door to Door
Letters of Credit
Full Freight Forwarding Services
Prepaid and Collect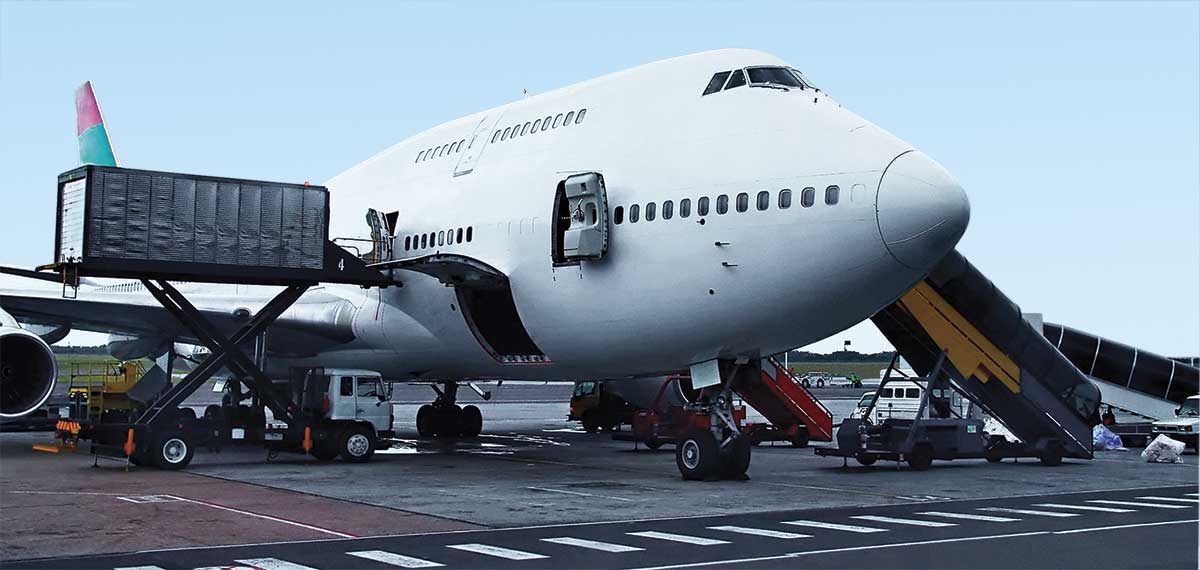 Contact Us Today!
[contact-form-7 id="144" title="responsive footer form"]