Large Shipments
Less Than Truckload shipments, Van or Flatbed, to and from all 48 States plus Alaska, Hawaii, Puerto Rico, Canada and Mexico.
For competitive quotes on LTL shipments of 5,000 lbs or more, please contact us at 1-800 Hartley (427-8539) or email rates@hartleytrans.com or contact your Hartley Representative.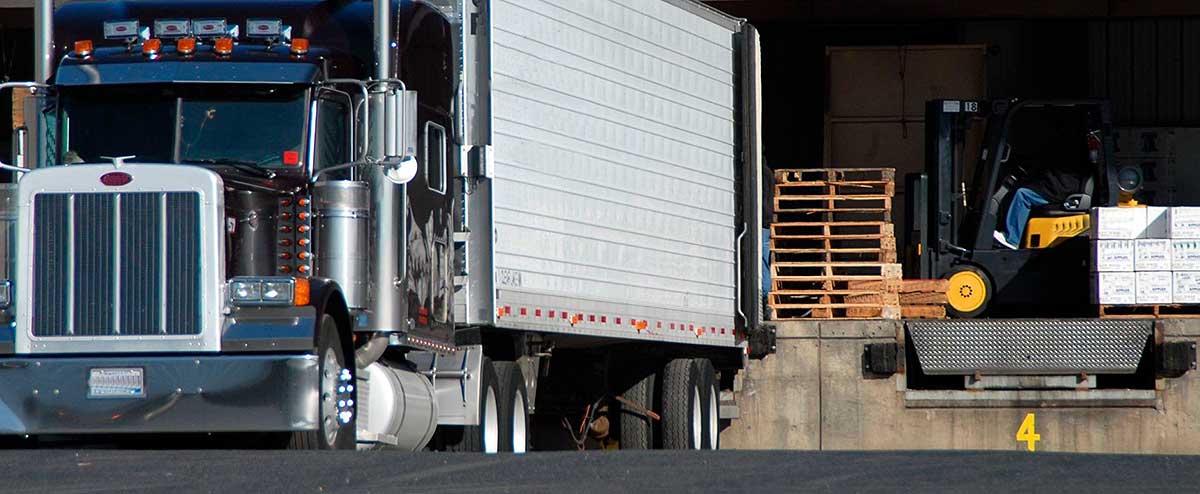 LTL Shipments less than 5,000 lbs.
Hartley Transportation's Online LTL Service
Hartley Transportation's latest option for (under 5,000 lbs) Less-Than-Truckload shipments.
Our new online Less-Than-Truckload service takes the guess work out of comparing rates. The bottom line price and transit time for your preferred carriers is right at your fingertips. You are able to compare rates from several major LTL common carriers, all on one screen - with just the click of a button.
To review how our LTL website works, go to http://demo.hartley.ushipfreight.com
ID: H12345 | Password: H12345
Click "Get Quote" (on left)
Complete the "Get Quote" rate inquiry
Then click the "Get Quote" icon on the bottom left corner of the screen to obtain your rate and service options.
When your online Hartley LTL account is activated, you will then be able to implement the freight booking option online.
If you are interested in setting up your company's own UserID, you can either do so on your own by clicking on 'Enroll' on this web page: hartley.ushipfreight, being sure to fill in all the required information, or you can contact Hartley Transportation at 800-Hartley (427-8539) or e-mail us at info@hartleytrans.com, and we can set up an account for your company's private use.
Bid packages accepted from large volume LTL shippers.
Please contact your Hartley representative with any questions or for assistance with a web demonstration.