Hartley Transportation LLC arranges the very finest, economical rail service to and from most points in the US, Canada & Mexico.
Drayage & Termination of most steam ship line containers.
Daily transit updates available.
20', 40', 45', 48' & 53' rail, ocean containers and trailers available.
For a rate quote or more information about our services, call today at 1-800-Hartley (427-8539) or contact us at info@hartleytrans.com.
Member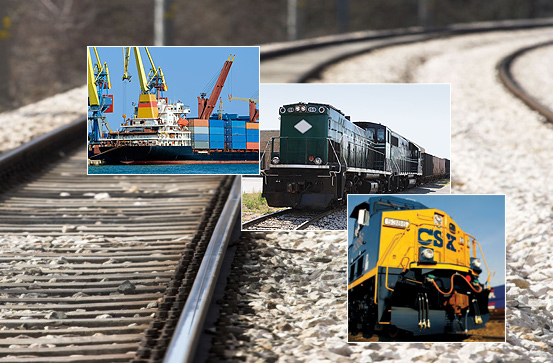 Contact Us Today!
[contact-form-7 id="144" title="responsive footer form"]