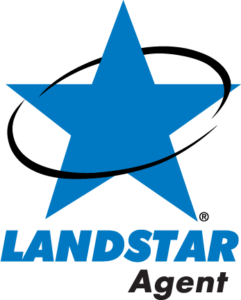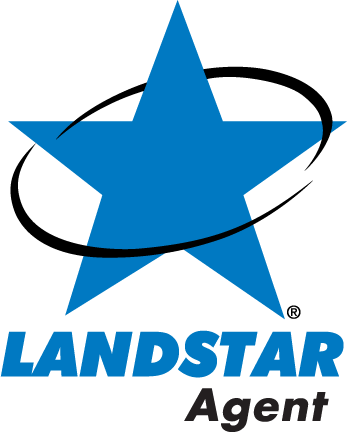 As an Independent Landstar Agent, Hartley Transportation, provides cost-effective, customized transportation solutions and supply chain logistics ranging from Truckload or LTL cargo services, to Multimodal or Intermodal services. If you need your freight to arrive just in time, use our expedited service—ground or air cargo—either way, we'll get it there. We can even deliver warehouse services.
With more than 9,000 power units and 14,000 pieces of trailing equipment throughout North America, seasoned professionals stand ready to serve.
Specialized equipment includes single and double drops, extendibles, removable goosenecks, multi-axles, steerables, and the ability to mix combinations.
Online Quotes
Satellite tracking
24/7 Customer Service Hotline
Flatbed / Stepdeck
Less than truckload
Specialty & Heavy Haul
Time Definite
Expedited Truck
Temperature Controlled
Government
Dependable truckload deliveries, supply chain logistics, and warehouse services.
For a rate quote or more information about our services, call today at 1-800-427-8539 or contact us at info@hartleytrans.com.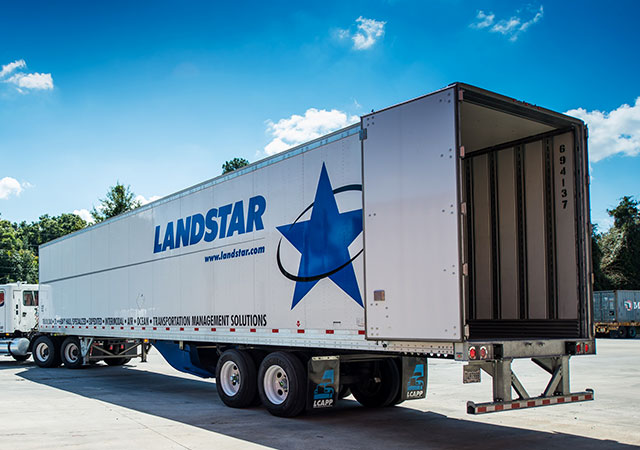 Contact Us Today!
[contact-form-7 id="144" title="responsive footer form"]