Company History
Hartley Transportation, a non-asset based transportation broker was formed by Thomas J. Hartley in 1992 after a successful career in sales and management working with several of the nation's largest Less Than Truckload common carriers.
Initially the firm offered independent sales representation for LTL and TL carriers needing to fill available equipment coming into the New England area.
As the demand for service grew to encompass a larger geographical area, the company answered quickly when in October of 1992; Hartley became affiliated as an Agent for Landstar of Rockford, IL / Jacksonville, FL. Landstar is one of the largest truckload carriers in the country with over 10,000 drivers and maintains a large modern fleet of diversified equipment as well as a 24 hour dispatch / customer support service center.
Over the past decade, Hartley Transportation continued to diversify its services under its own logistics authority to include: Intermodal-rail, Air Freight, Ocean and Surface Expedite, Rigging & Warehousing becoming a single source outlet for many of its customer's transportation departments.
Our customers are fortunate to have some of the most experienced professionals in Logistics in North America. Each having coordinated thousands of shipments over the years encompassing almost every possible configuration. Our Professional Logistic Coordinators emphasis communication, reasonable pricing and reliability!
"Here at Hartley Transportation we have the best customers in the world. We make it our business to surpass our customers' expectations whenever possible." For a rate quote or more information about our services, call today at 1-800-Hartley (427-8539) or contact us at info@hartleytrans.com.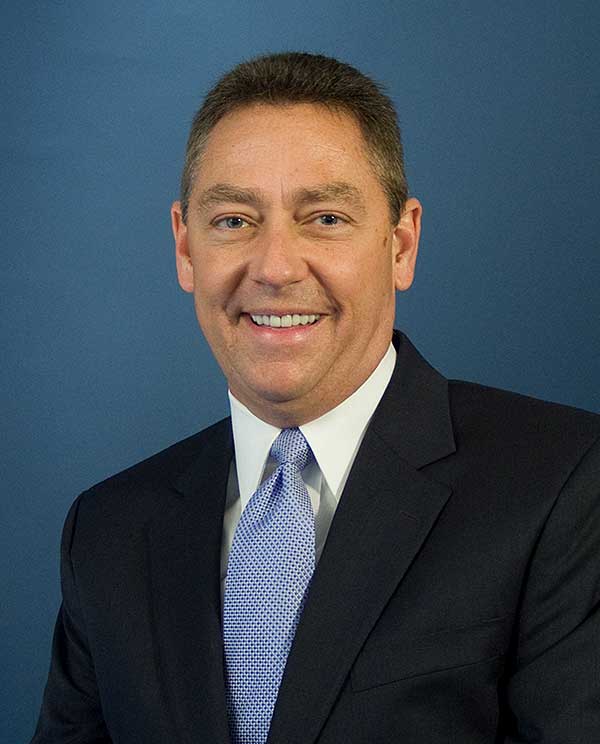 Thomas J. Hartley
Contact Us Today!
[contact-form-7 id="144" title="responsive footer form"]