Do you need your shipment to arrive in a hurry and on time?
Then you need Hartley's Expedite Services.
Our transportation specialists are experienced at arranging the kind of expedited service that covers all the details and gives you the peace-of-mind confidence that your shipment will arrive on time.
When you must have it delivered same day, Hartley Transportation will see it through!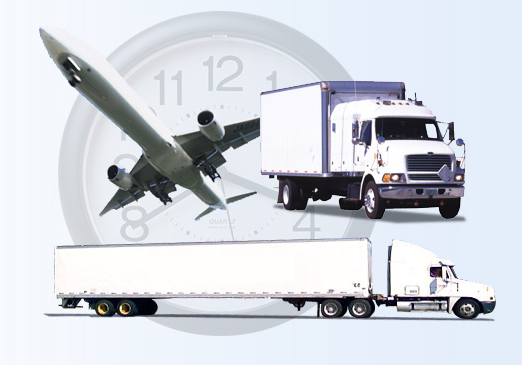 Contact Us Today!
[contact-form-7 id="144" title="responsive footer form"]